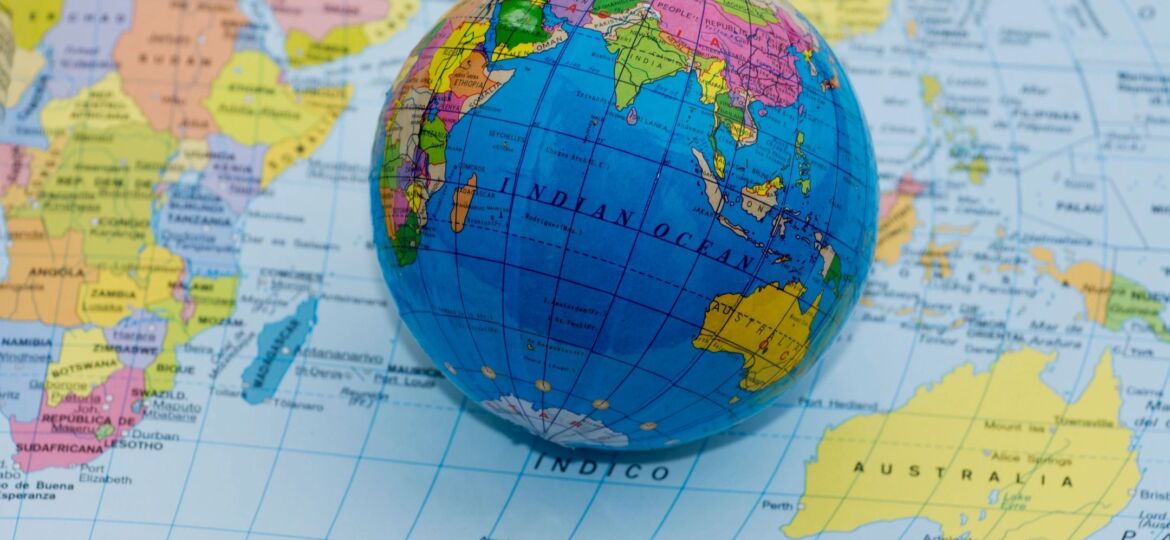 Brooklyn Divorce Lawyer: Should you marry a foreign national "mail order bride"?
When online dating was created, people were no longer required to meet their spouse locally. Men who had trouble finding a date in their hometown could now go on their computers and speak with women from China, Russia, Philippines and other faraway locations. Many foreign nationals sign up for dating apps when they are working, studying or visiting New York. Sometimes these online relationships are arranged marriages, like the type of marriages you can watch on reality tv shows such as "90 Day Fiancee," "Love is Blind," and "Married at First Sight." The spouses are usually American males, with "mail order" brides, or women from foreign countries who would need to fly into the United States.
According to Brooklyn divorce lawyer, the arranged marriages, sometimes called "green card" marriages, occur when a foreign spouse is trying to obtain American citizenship through marriage. Should you take the leap and marry a non- American citizen, and agree to an arranged marriage or marriage with a foreign national?
The answer is a resounding NO, unless you understand the monumental task of marrying a non- citizen. Marriage will bind you into certain legal duties under the laws of the State of New York, including but not limited to spousal support, equitable distribution of assets, businesses, retirement accounts, counsel fees for non- monied spouse.  Marriage to a non-citizen carries extra duties. Some legal duties include swearing to United States Customs and Immigration Services that you are capable of supporting your foreign spouse financially.  If you marry a foreign national, you are swearing that you have enough income and resources to care for them, and they will not become a public charge.
Sometimes, citizens try to apply for fiancée visas, and attempt to bring a person into the country. This past year, due to the pandemic lockdowns, there were complications bringing foreign nationals into the United States. What ends up happening is you will need to hire an immigration attorney to apply for special status, which could be costly, and still have no guarantees the non- citizen will be allowed into the country.
In addition to your legal duty to support non-citizens, there are other potential issues to be aware of. If you have children with a non-citizen, please be sure you hold the passport of the Children in a separate location from the main home. There have been occasions where the non-citizen kidnaps a child back to their home country, and the American citizen will be forced to conduct an international search for children to be returned from a foreign land. This is often a daunting task, which will cost thousands of dollars. If the child is removed to a non- Hague country, it will be an uphill battle to fight the legal authorities who do not need to comply with American laws.
"If you don't have children, and the spouse abandons the marriage, New York requires "personal" service of the divorce papers. If they leave the Country, you will still be required to do due diligence to search for this party to serve divorce papers." says Brooklyn divorce lawyer.
Other times, if a spouse is awaiting an application with the federal Immigration agencies, but you are seeking a divorce, the non- citizen spouse may purposely drag out the divorce, to ensure their citizenship or green card application is granted. This could cause unwanted delays if you want to dissolve the marriage in a quick fashion.
Generally, divorce will be one of the most stressful and tumultuous times of your life. It will be made more complicated when one party is not a citizen or has other ulterior motives for entering into the marriage. If you are truly in love with a foreign national, it is recommended that you sign a prenuptial agreement, with a translated copy of the agreement or an attorney who speaks the language, to explain to the non- citizen spouse the contents of the document. If you are protected under the prenup, it will be one less concern to be worried about, but you must keep in mind that with marriage, comes great responsibility.
Kleyman Law Firm is a Brooklyn divorce lawyer handling complex, contested and high conflict divorces.  The Kleyman Law Firm is located at One Rockefeller Plaza, 11th Floor, New York, NY 10020 and accepts cases in Queens, Brooklyn, Manhattan, Bronx, Staten Island, Westchester and Long Island. For more information visit www.NYC-DivorceLawyer.com or call (212) 401-1977.