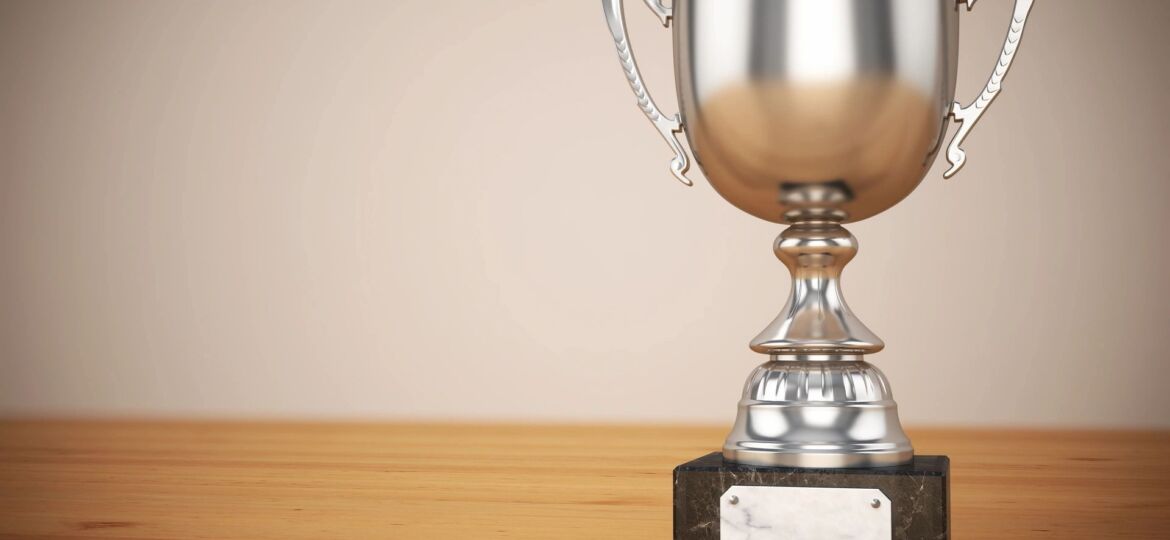 Top Rated Divorce Lawyers In NYC: How to Choose the Right NYC Family Lawyer
Picking the right lawyer is one of the most important and challenging parts of your case. There are so many choices that it is overwhelming, and your life may already be changing. The most important thing to remember is to choose a lawyer that you trust. Ensure your lawyer
understands and can empathize with your situation.
Some basic considerations are:
1) If you consult with several lawyers and they all tell you something similar, and one lawyer says something different (such as "you'll win everything!" or "we can definitely get you an uncontested divorce no matter what!"), consider why the one person said something converse to what all of the other lawyers said. Top rated divorce lawyers in NYC will never make any promises or predictions about your case because the nature of family law matters is very unpredictable. It is both inappropriate and unethical to make guarantees or promises about how a family law matter will resolve without fully understanding the facts and hearing from both sides.
2) Ask the lawyer their billing practices. How often will you receive bills? You have a right to be kept up-to-date on your bills, so you can ensure you know where your finances stand. Be sure to ask about steps. Ask the lawyer how they see your case going. Do you need immediate relief? Make sure your lawyer knows how to ask for it. Ensure your lawyer will keep you informed as to the status of your matter and respond to your inquiries in a timely manner. Top rated divorce lawyers in NYC will make sure that you are very clear about the financial undertaking in your representation. This is importnat to avoid any future conflicts with clients about billing and manage case expectations and costs properly.
There are many other reasons to choose one lawyer or law firm over the other. In the end, it is highly recommended that you select a legal representation that matches your case difficulty and your own personality. Divorce and family law is a very emotional process and it is critical that the divorce attorney you choose is a personal great fit for you as a client and for your case.
At Kleyman, we are top rated divorce lawyers in NYC and take a pragmatic and realistic approach to all legal matters, but handle them with empathy and consideration to the changes and challenges you have. Please give us a call to schedule your free consultation.